Our Best Infrastructure
Focus on Quality and Redundancy on All Devices. And Always Comply with ISO 9001: 2015 and 27001 in Our Operational Activities. (Electricity SLA 99.75% equivalent TIER II).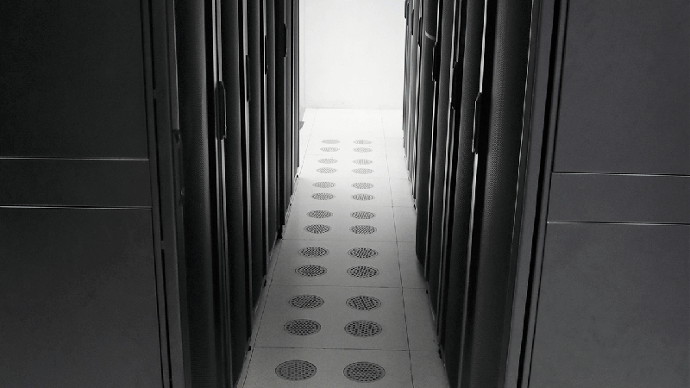 Cooling
Redundant precision air cooling
Down-flow with compressors.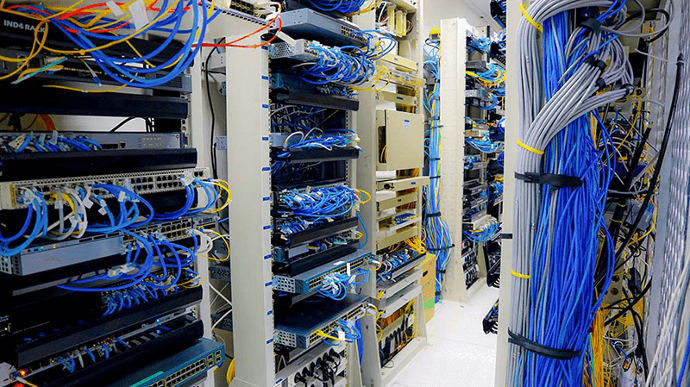 Meet-Me-Room (MMR)
Space for cable interconnection between carrier data providers, protected by cage system.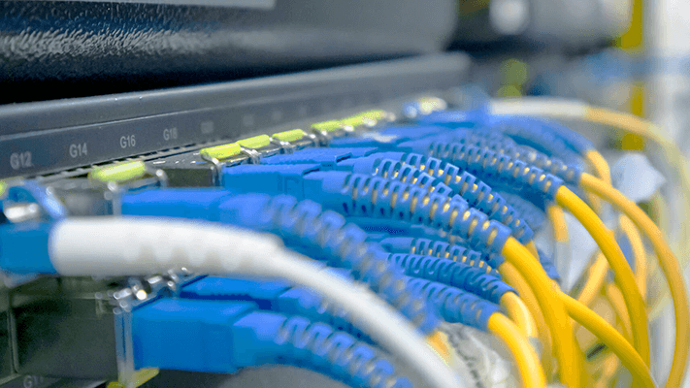 Network Access
Multi-telco/ISP providers. Enable organizations to implement policies for controlling access to corporate infrastructure.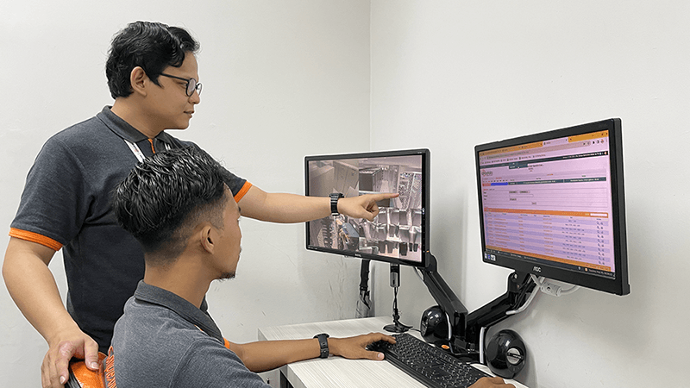 24/7 Support
24/7 with a direct-line number and live monitoring service is ready to assist your issues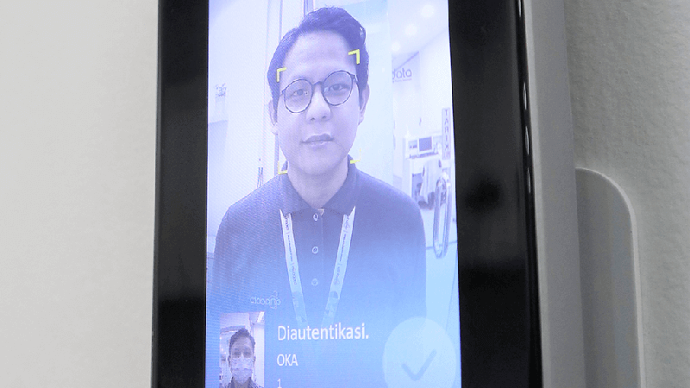 Security
Using access card & face recognition (Only authorized people allowed to enter).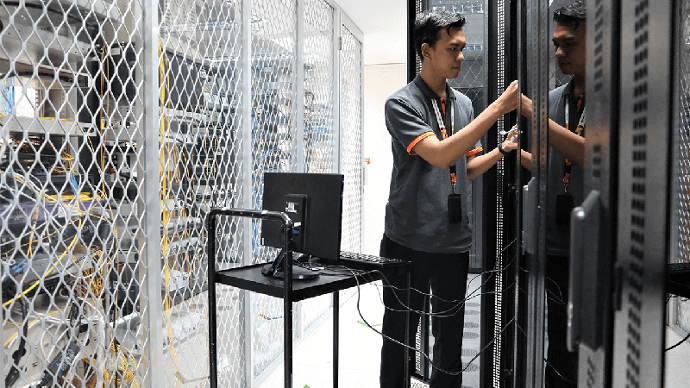 Smart-hand
Smart-hand support service offers remote server access, custom installations and equipment troubleshooting 24 hours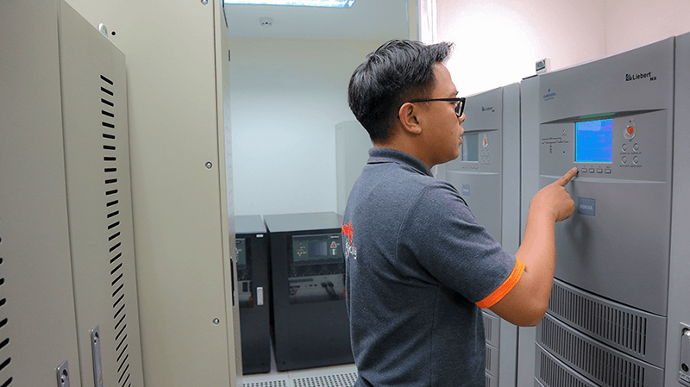 Electrical

UPS true-online with redundant sharing load & rectifier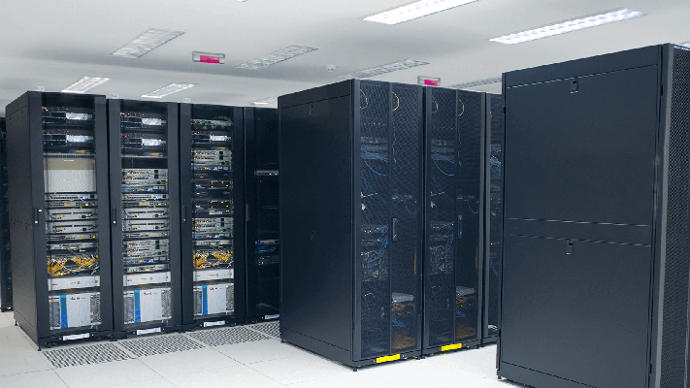 Rack / Cage
Perforated close-rack 42U

Install capacity more than 100 racks server
Cage system (upon request)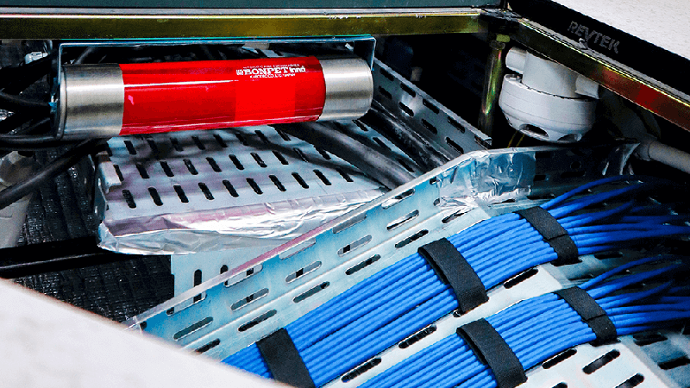 Data Center Infrastructure
Fire-resistant raised-floor that with stands 3161kg/m2 load.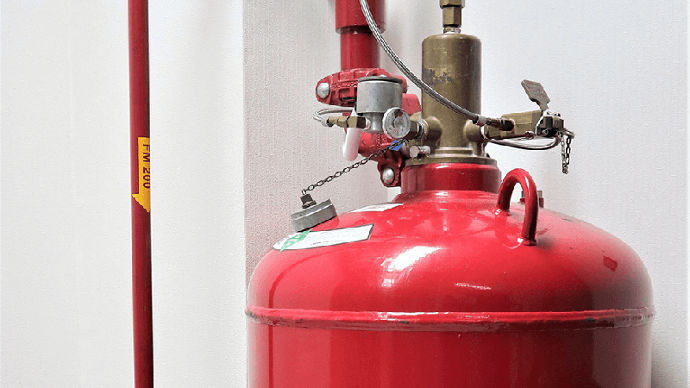 Fire Suppression
Using FM200 System.